Fused Deposition Modeling
Fused Deposition Modeling (FDM) or Fused Filament Fabrication (FFF), is an additive manufacturing process that belongs to the material extrusion family.
FDM is the most widely used 3D Printing technology: it represents the largest installed base of 3D printers globally and is often the first technology people are exposed to. In this article, the basic principles and the key aspects of the technology are presented.
Early Stage Functional Prototypes

Low-cost prototyping and design verification

Good Strength and Durable Parts

Very fast turn around times

Colour Options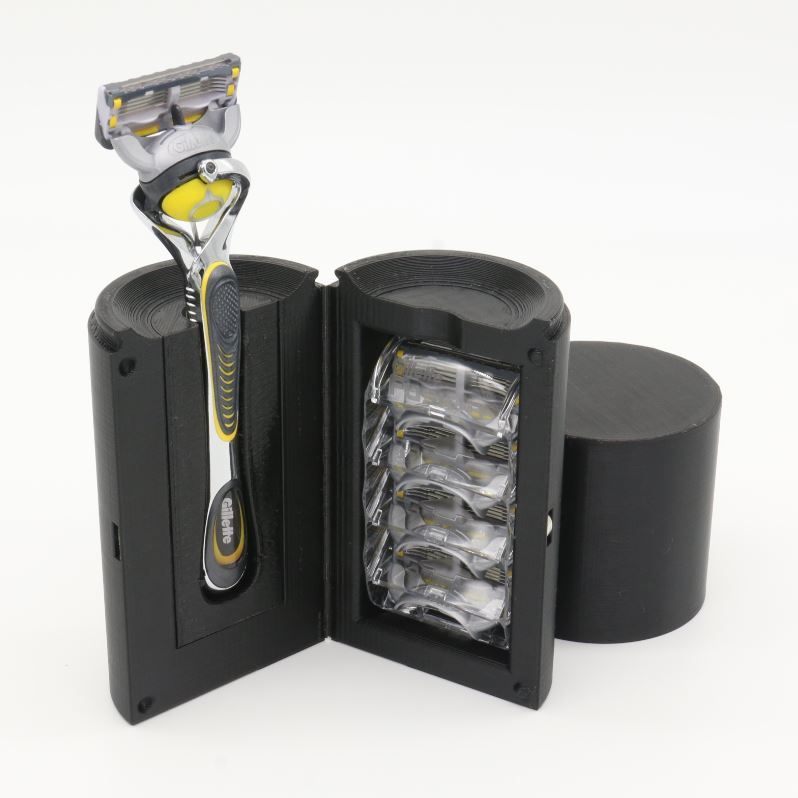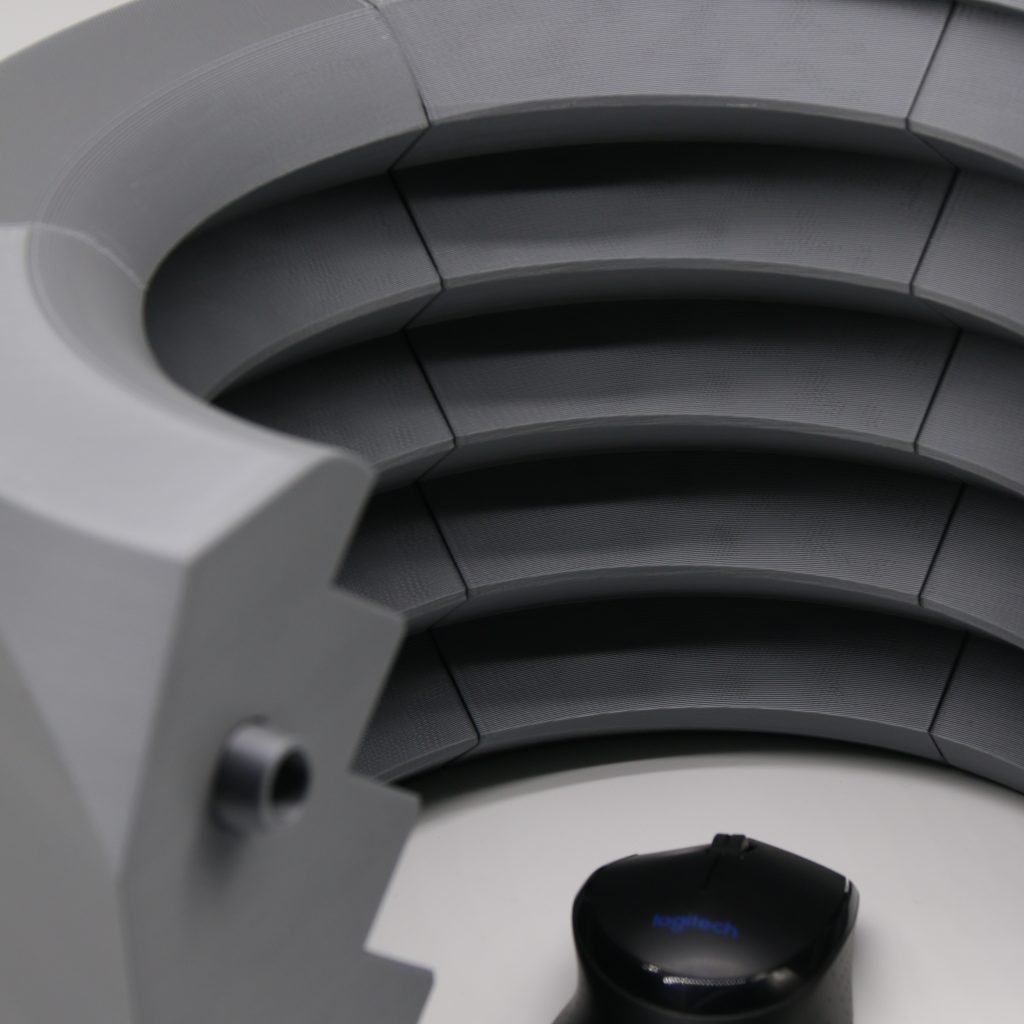 High stiffness, good detail, affordable. PLA is a biodegradable thermoplastic for low-cost, non-functional prototyping. Greater detail than ABS, but more brittle. Unsuitable for high temperatures.
Rubber-like material, suitable for tubes, grips, seals and gaskets. TPU is a thermoplastic elastomer with low Shore Hardness and a rubber-like feel that can be easily flexed and compressed.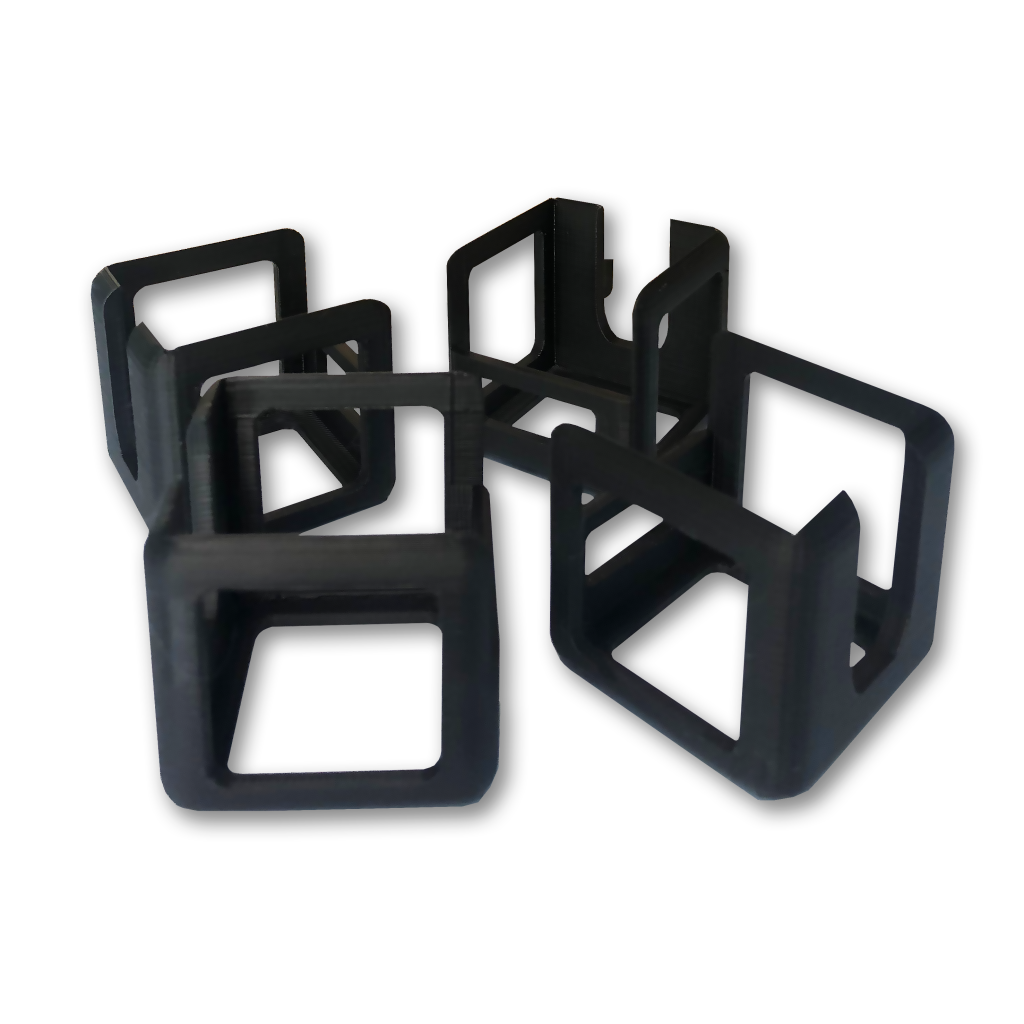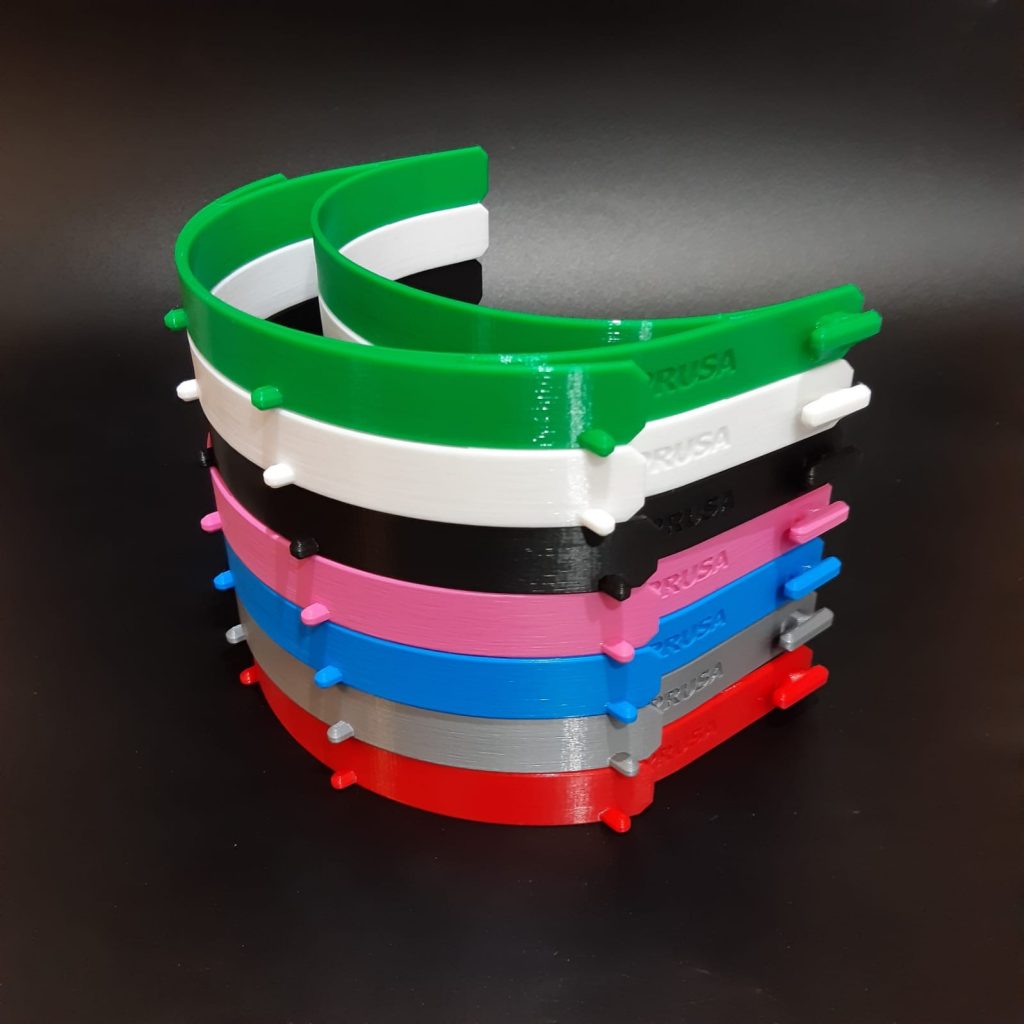 Good for mechanical parts with high impact resistance and flexibility. Sterilizable. PETG is a thermoplastic with improved properties over PLA, with high impact resistance and excellent chemical and moisture resistance.