3D Printing Singapore
3D Print Singapore provides professional 3D printing services for your additive manufacturing and rapid prototyping needs in Singapore and across Asia. 
Leading Professional 3D Printing Service
Industrial-grade 3D printing service
in Singapore​
3D Print Singapore has been providing 3D printing & custom manufacturing to our customers in a variety of industries ranging from education to aerospace, consumer goods to industrial design.
For the last 10 years, our focus has been on bringing your ideas to life faster than your thought possible using the best Additive and Digital Manufacturing technologies.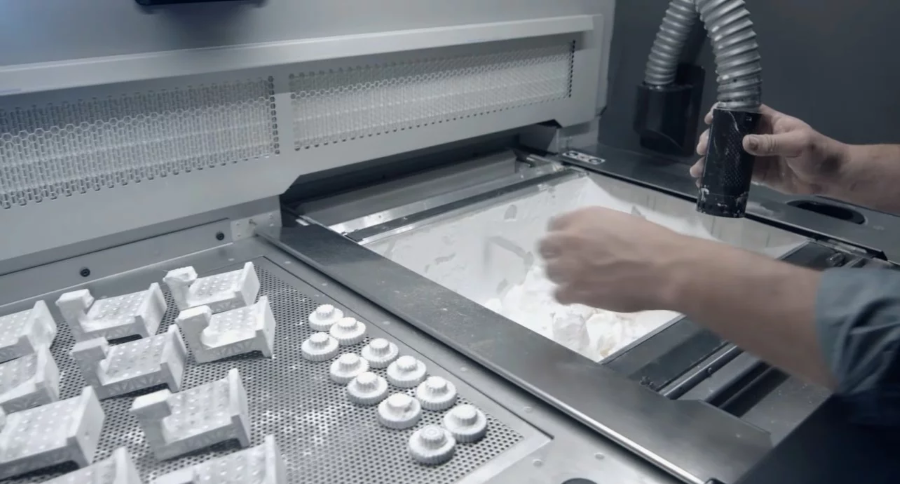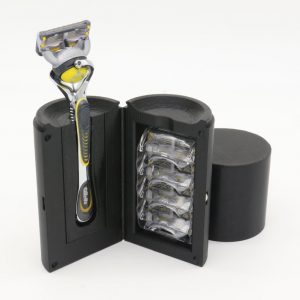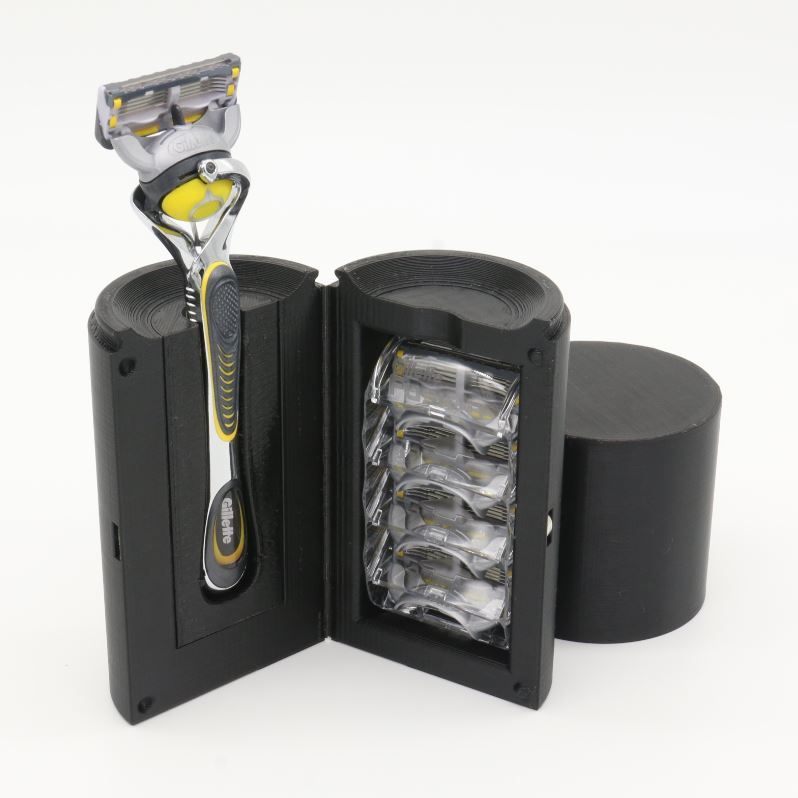 3D Printing is having a revolutionary impact on product design and manufacturing. The technology is not only transforming how things are made, but also how things are designed, and how business is done.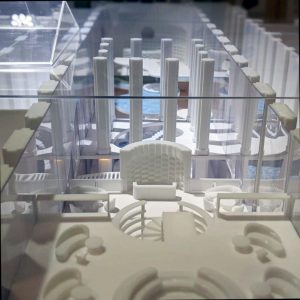 3D printing architectural models, you combine the precision of virtual 3D modeling with the tangibility of a physical object. Architects used to create scale models mostly out of wood or foam, but more and more of them are embracing the benefits of 3D printing their newest designs.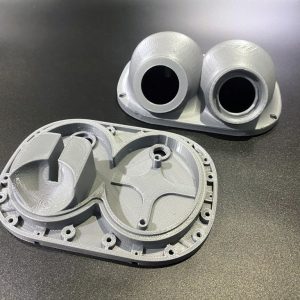 Agile tooling is the process of using modular means to design tooling that is produced by 3D printing methods to enable quick prototyping and cost-effective responses to tooling and fixture needs. 
Aerospace and Defence (A&D)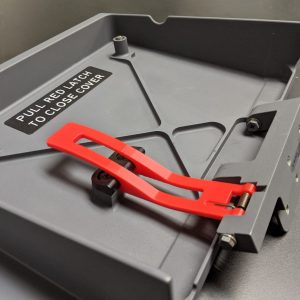 3D printing for A&D isn't limited to prototypes. Real, functional parts are also being 3D printed and used in aircraft. A few examples of parts that can be produced with 3D printing include air ducts (SLS), wall panels (FDM) and even structural metal components.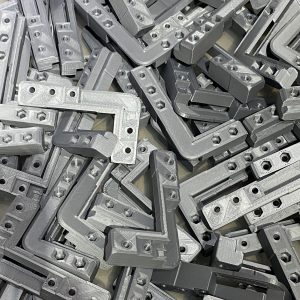 Increasingly, manufacturers see additive manufacturing as a cost-saving alternative in certain situations where CNC machining, injection molding and investment casting were used in the past. Sometimes, a single AM-produced component replaces many parts, reducing assembly times and simplifying supply chains.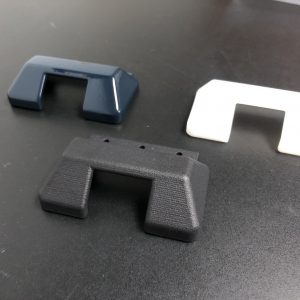 3D printing can be particularly useful in research labs due to its ability to make specialized, bespoke geometries.
How to order 3D printed parts
With our in-house 3D printing capabilities, we provide high quality and fast production with competitive pricing. We do not require a minimum order quantity (MOQ) so you can order a single unit with lead time in just under a few hours.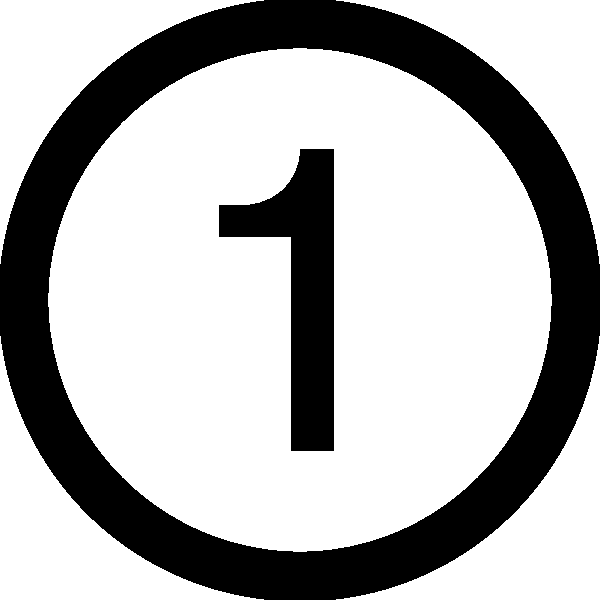 Instant Quote
gives you instant feedback on printability and recommends the best 3D printing process for your design, so you reduce wastage and costs due to failed prints.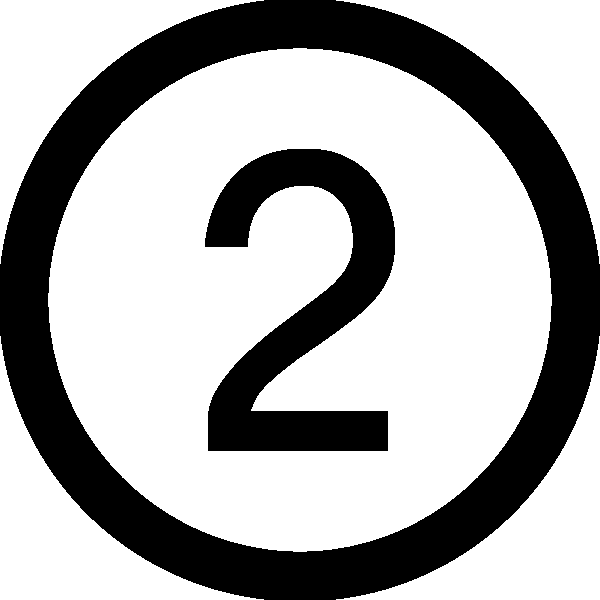 Customize your 3D print settings
Choose from a variety of materials and 3D print settings and get instant updates to lead times and prices. Make payment online to start printing.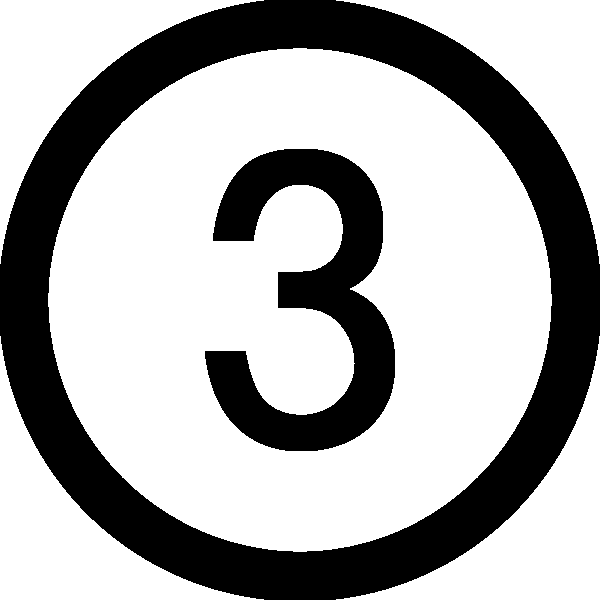 Receive quality parts at your doorstep
All 3D printed parts undergo quality checks to ensure that they are printed to requirements. Completed orders can be self-collected or shipped to your doorstep. 
We are a leading professional 3D printing service provider in Singapore. Our customers include SMEs, Higher Institutions of Learning, Research Centres and Publicly Listed Companies.