Multi Jet Fusion (also known as MJF or HP 3D printing) will speed your project's time to market.
HP's 3D printing technology utilizes fusing and detailing agents over a powdered nylon 12 building area, with infrared lamps fusing an entire layer in a single pass. This highly efficient method can build functional, geometrically complex parts 80 micron layers at a time – with mechanical properties that rival injection molded parts.
Functional prototypes and end-use parts

Robust, precise parts

Isotropic in all axes

Excellent dimensional accuracy and detail

Robust mechanical properties

Quick go-to-market strategy for new products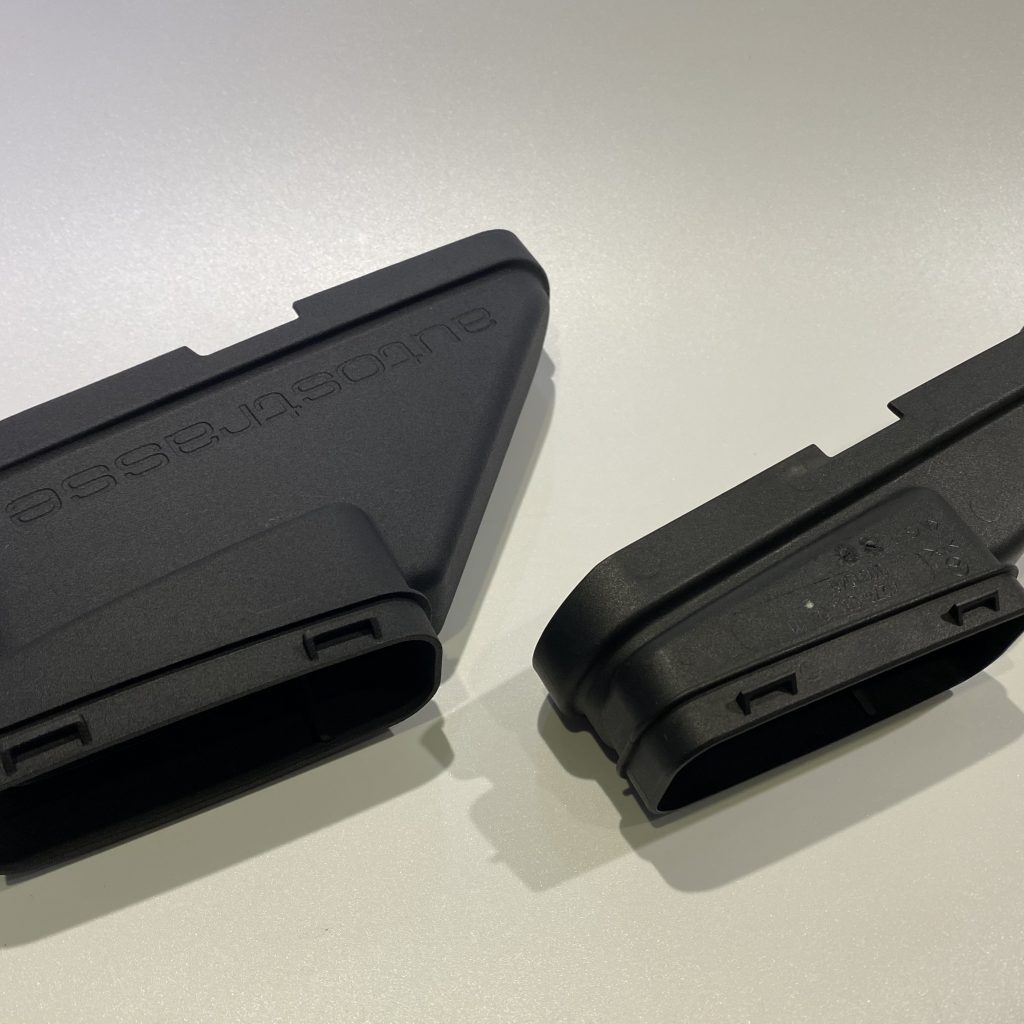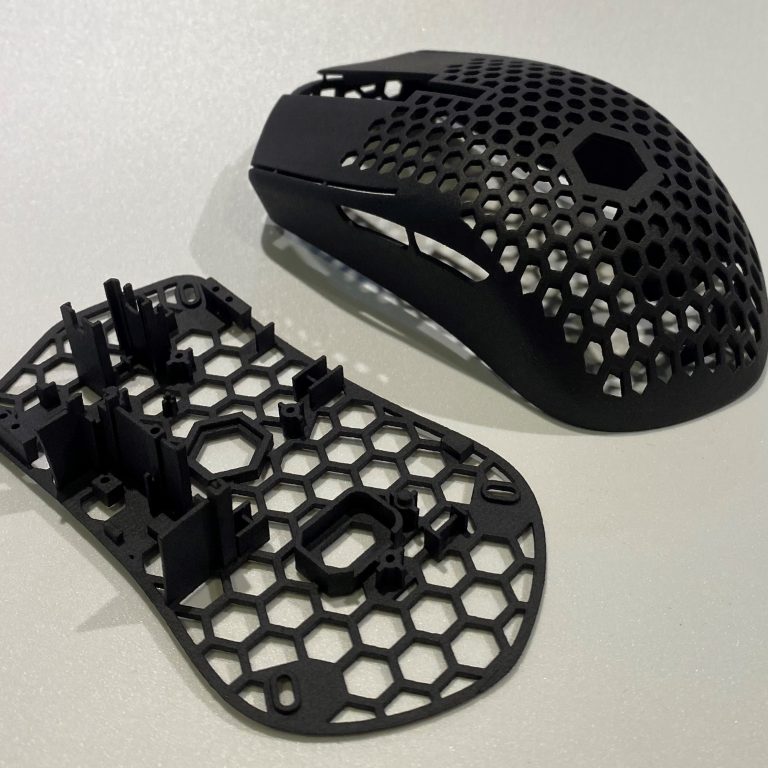 An engineering grade thermoplastic for high-density parts with extreme dimensional accuracy and fine detail for functional prototyping and final parts. This strong thermoplastic is ideal for complex assemblies, lattice structures, housing, enclosures and connectors, and optimal for post finishing processes – has excellent chemical resistance to oils, greases, aliphatic hydrocarbons and alkalies.
This 40% glass bead filled thermoplastic material produces stiff, functional parts. PA 12 GB has both optimal mechanical properties and high reusability, and provides dimensional stability. It's ideal for functional applications requiring high stiffness like enclosures and housings, fixtures, and tooling across a variety of industries.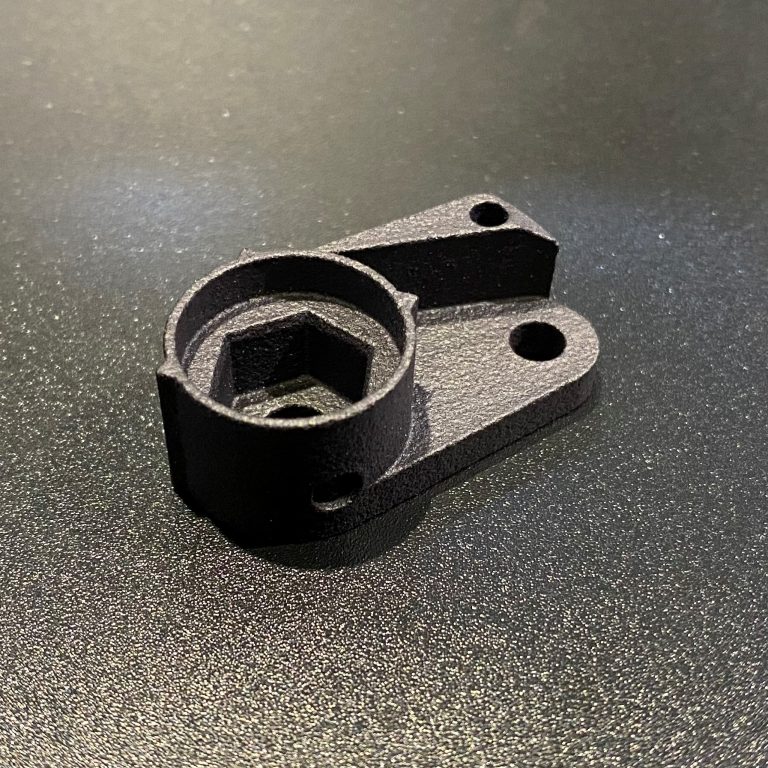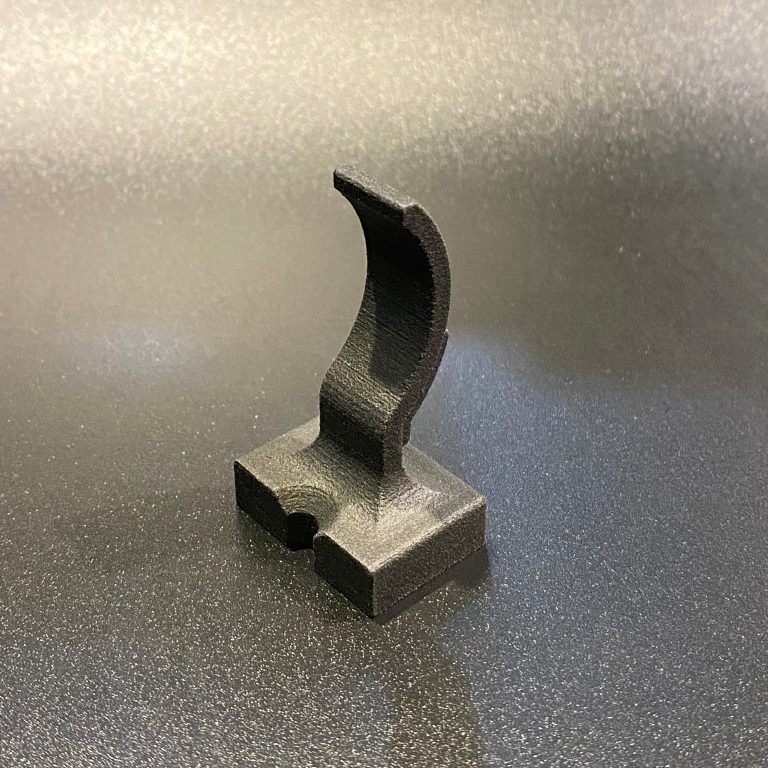 This thermoplastic delivers optimal mechanical properties, and is known for producing strong, ductile, functional parts. PA 11 also provides excellent chemical resistance and enhanced elongation-at-break. Ideal for impact resistance and ductility for prostheses, insoles, sports goods, snap fits, living hinges, and more.
± 0.3mm ≤100mm
± 0.4% >100mm