Stereolithography is known as the original 3D printing process for producing rapid prototypes and show models since 1989. This process (commonly referred to as SLA) utilizes a UV laser that cures parts one layer at a time in a photo-reactive epoxy resin. Widely regarded as one of the most accurate of the additive technologies, the Stereolithography 3D printing process is a popular choice amongst engineers looking for fine detailed, small featured parts as well as extraordinarily large components.
High resolution parts
Fine features from a precise spot beam UV laser
Large, seamless parts that can be bonded together with UV light reactive resins
Presentation models
Architectural models
General use prototypes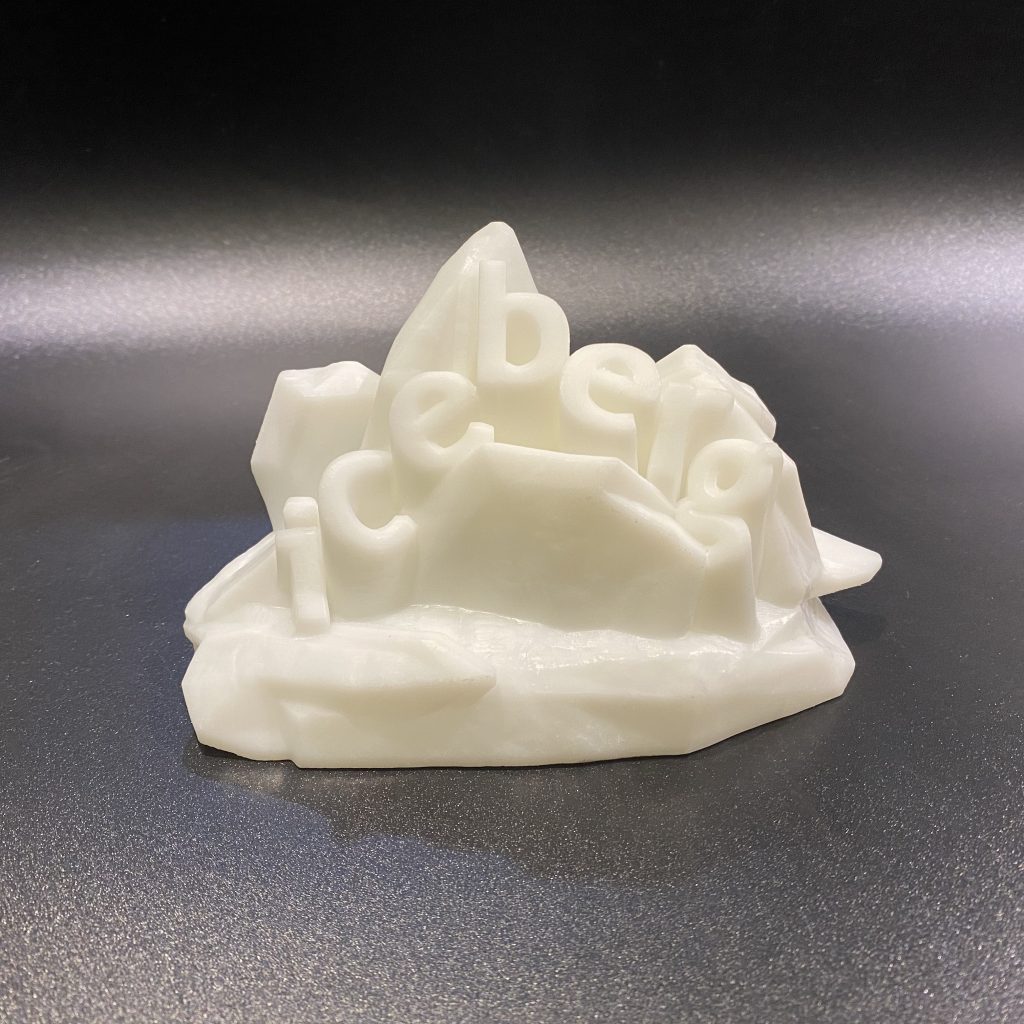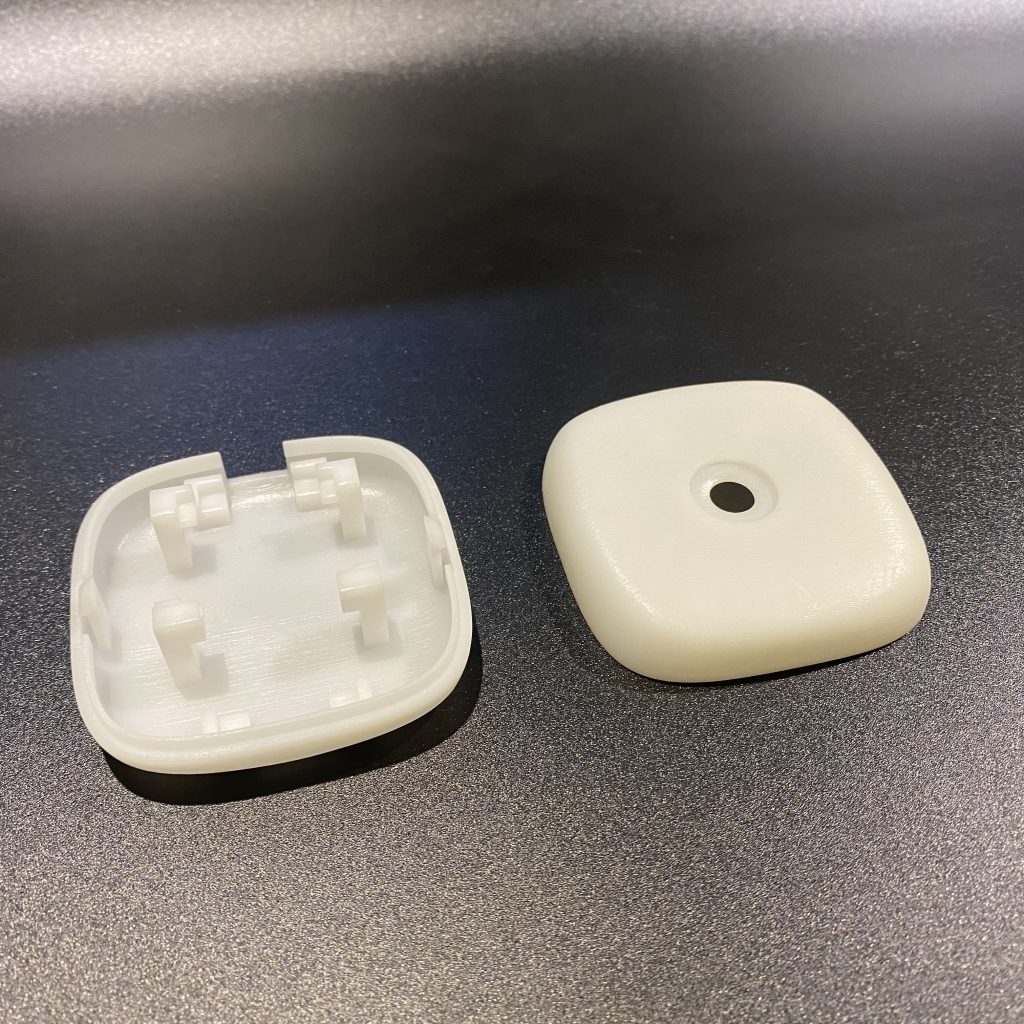 High stiffness, good detail, affordable. PLA is a biodegradable thermoplastic for low-cost, non-functional prototyping. Greater detail than ABS, but more brittle. Unsuitable for high temperatures.
XC Watershed is a low viscosity liquid photopolymer that produces strong, tough, water-resistant parts. Most importantly parts created with 11122 XC Watershed are nearly colorless and look more like true, clear engineered plastic.